Resolution No. 128 dated November 18, 2019 of the Council of the Eurasian Economic Commission "On the introduction of marking of perfumes and toilet waters with means of identification" (Resolution No. 128) stipulates that the Eurasian Economic Union member states shall independently define the date and procedure to introduce marking for perfumes and toilet waters within their borders in accordance with this Resolution, and shall notify the Eurasian Economic Commission of such date. Provided that, the turnover of non-marked perfumes and toilet waters may not be restricted before October 1, 2020.
According to Resolution No. 128, the perfumes and toilet waters exported to Russia shall be marked with Russian codes until marking becomes mandatory in Belarus.
Perfumes and toilet waters under the following EAEU HS Codes are subject to marking with identification means: 3303 00.
*Except perfume samples intended for testing and approval, not to be distributed (sold) to the customers directly
The introduction of the goods traceability system requires every business dedicated to exporting perfumes and toilet waters to Russia to mark its goods.
In case of inability to convert and print the marking codes a third-party marking provider may be engaged.
Labelling of perfumes and toilet waters with identification means allows to register transfer of ownership of the goods which makes the  market transparent for both businesses and end users.
Through such labelling one can trace every perfume item from production to sale, whereas the customers would be able to scan the marks with dedicated Chestny ZNAK app on their smartphones in order to retrieve detailed data about a product on sale.
How to begin marking
Goods to be marked
Marking code
Documents
How to begin marking
Sign up for the system

Complete an electronic form on datamark.by
Attach scanned documents (state registration certificate + GLN Issue Certificate)
Read the SIS "Electronic Mark" rules and procedures
Get a registration confirmation letter

Add goods to the catalogue

Record (update) the product ePASS in the ePASS databank (ids.by)
Add goods to the catalogue in the Electronic Mark system account by "Add through GTIN" function
Wait until the registration is complete

Order a marking code

Order marking codes in the Electronic Mark system account
Wait until the order is fulfilled
Download a marking code array file

Label your goods

Convert the marking code into means of identification (GS1 Data Matrix)
Label your goods with the means of identification

Supply the goods

Select labelled goods to be shipped
Submit shipment data to Electronic Mark system
Wait for system approval
Ship the goods in kind
Goods to be marked
Marking code
Documents
Belblankavyd Printing House provides and ensures:
Registering of Belarusian businesses in SIS "Electronic Mark"
Keeping of the goods catalogue (register of marked products)
Goods marking code generation
Communication and data exchange with national goods marking information systems of the EAEU member states
Recording of goods turnover stages according to the marked product group:

Introduction into turnover (production, import, leftovers labelling, etc.)
Transfer (change of ownership)
Withdrawal from the market (exporting (transborder trade), retail sales, discarding)

Producing of protected physical media, means of identification on protected physical media, protection marks
Recording of circulation of marking codes, means of identification on protected physical media, protection marks (sale, return, transfer, discarding, etc.)
Other functions and services as provided for by regulations, system membership agreements, agreements with authorised bodies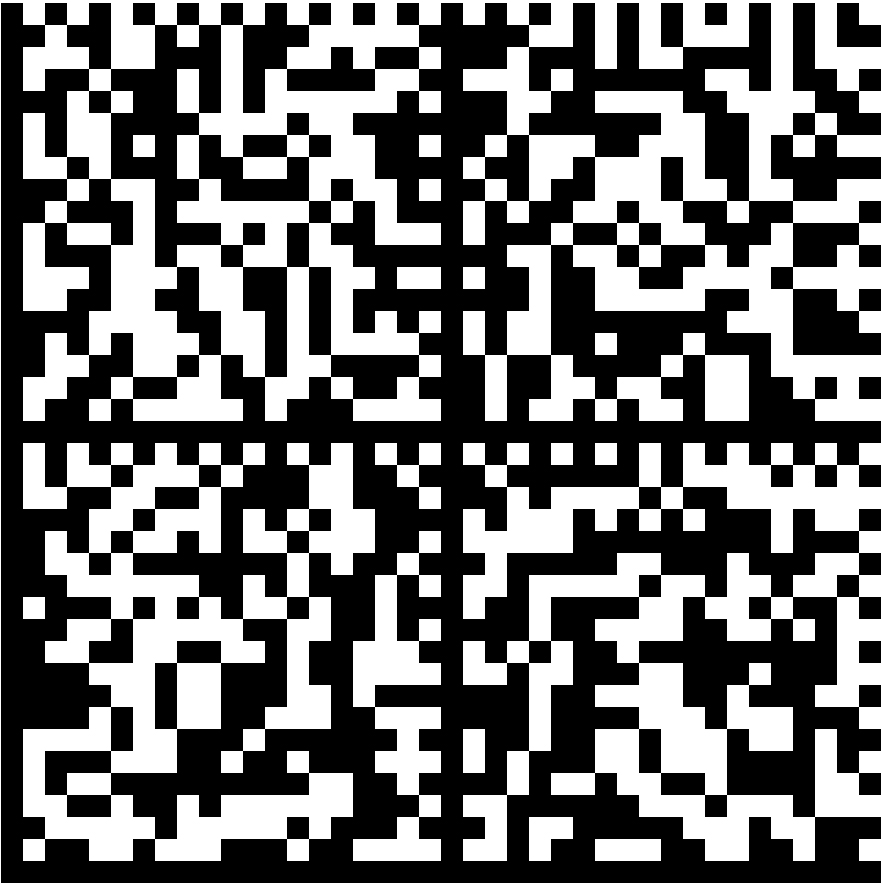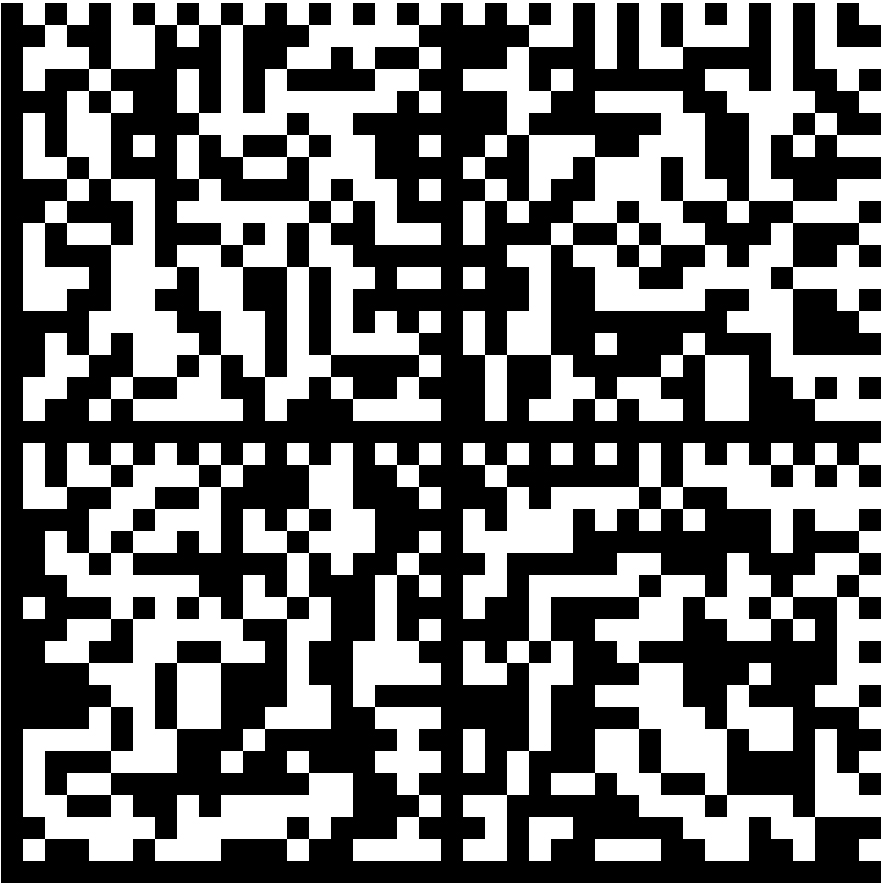 GS1 DataMatrix
The Data Matrix code consists of two parts: an ID code and a verification code (aka crypto-tail). Appearance of duplicated goods on the Belarusian market is prevented by marking code status change in SIS "Electronic Mark" upon the change of ownership of the marked goods
1. Sign up
2. Get GTIN
3. Order marking codes
4. Ship the goods
1. Sign up
To sign up for SIS "Electronic Mark":
Complete an order form on www.datamark.by in the Perfumes and Toilet Waters section to get access to SIS "Electronic Mark"
Agree to the Terms and Conditions of Use.
*Find the Terms and Conditions of Use and the Price List on the website and while placing the order
Get personal account login credentials and a user guide from the Belarusian system operator.
*The information shall be sent to the email address entered in the order form
While completing the form, please, specify the GS1 GCP/GLN attribute in order to be eligible for SSCCs.
*To get the GCP/GLN, contact GS1 Belarus on www.gs1by.by
2. Get GTIN
3. Order marking codes
4. Ship the goods
Test your scanner to be used for the personal account